Catch a Glimpse of Our Recent Projects
DIGITAL-ECCC-2022-CYBER-03-CYBER-RESILIENCE
Cyber Ranges Resiliency Networks
Fostering the capabilities of current cyber ranges and establish a network of Cyber Security Centers of Excellence at both national and regional levels through an advanced cyber range platform (CyberEdu Multi-tenant Dashboard). The primary emphasis is on enhancing the user experience for scenario developers and introducing an immersive gamified learning experience for students. The aim is to cultivate cybersecurity professionals who can develop their skills and expertise in crucial technologies, all while implementing cost-effective technology for the integration of new cyber ranges.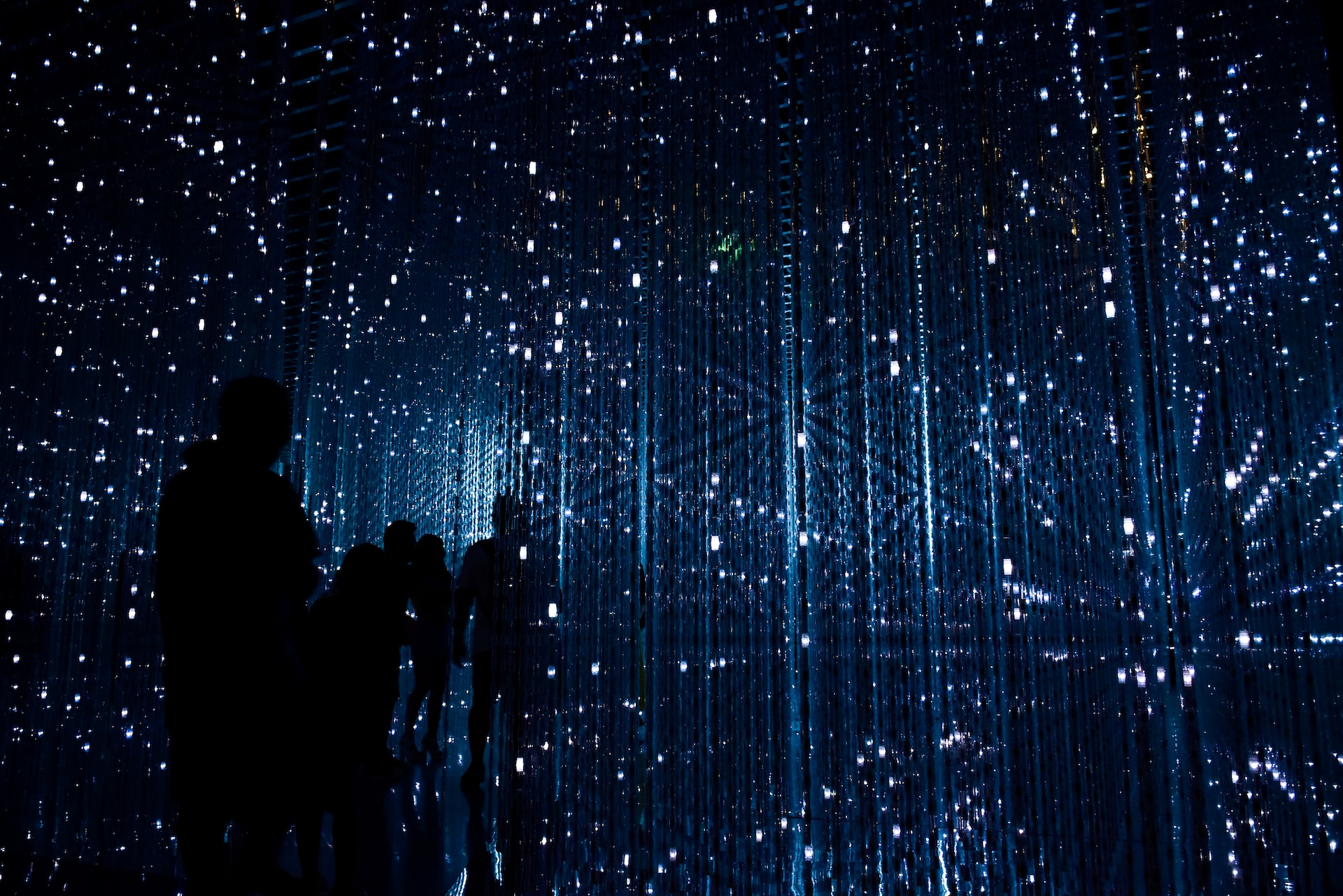 "Our ambition is to create the premises of building a community of content creators that will create the premises of a new job in cyber security and professionals that will develop their cybersecurity skills and expertise in key technologies and introducing a cost-effective technology to onboard new cyber ranges."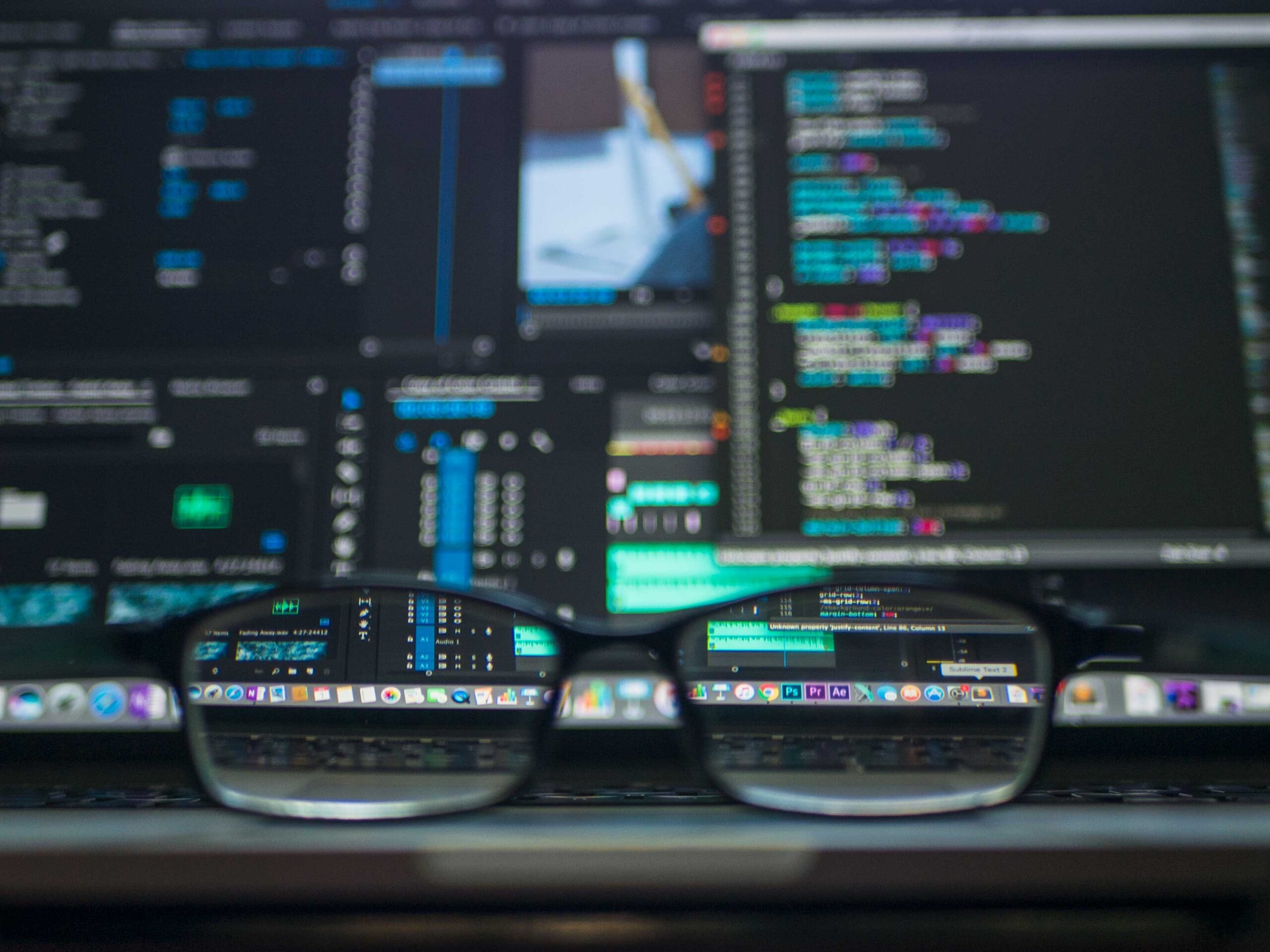 "Companies in the maritime sector and associated industries that will benefit from cyber security services that bring them to legal standards and protect them from cyber attacks, will have access to quality services, affordable prices in the region and customized to the needs of the sector."
POR/917/1/2/Increasing innovation in companies by supporting multisectoral approaches
Operational, educational and research centre in maritime cyber security and autonomous operation
Establishment of a cutting-edge research and educational facility, outfitted with advanced hardware and software technology, to conduct industrial research and experimental development of innovative cybersecurity solutions in the maritime and associated industries. Additionally, the creation of a state-of-the-art Security Operations Centre (SOC) equipped with cutting-edge hardware and software capabilities, specifically designed for seamless integration into business organisations.
Development of the institutional capacity for research of the Constanta Maritime University by expanding scientific support and sustainability activities in conditions of regional resilience
The project aim is to further develop institutional research capacity through extension of scientific support activities and sustainability actions in context of extended geostrategic resilience using the resources developed in previous projects with additions of data-fusion & early-warning AI based agents with focus in the field of energy cyber security.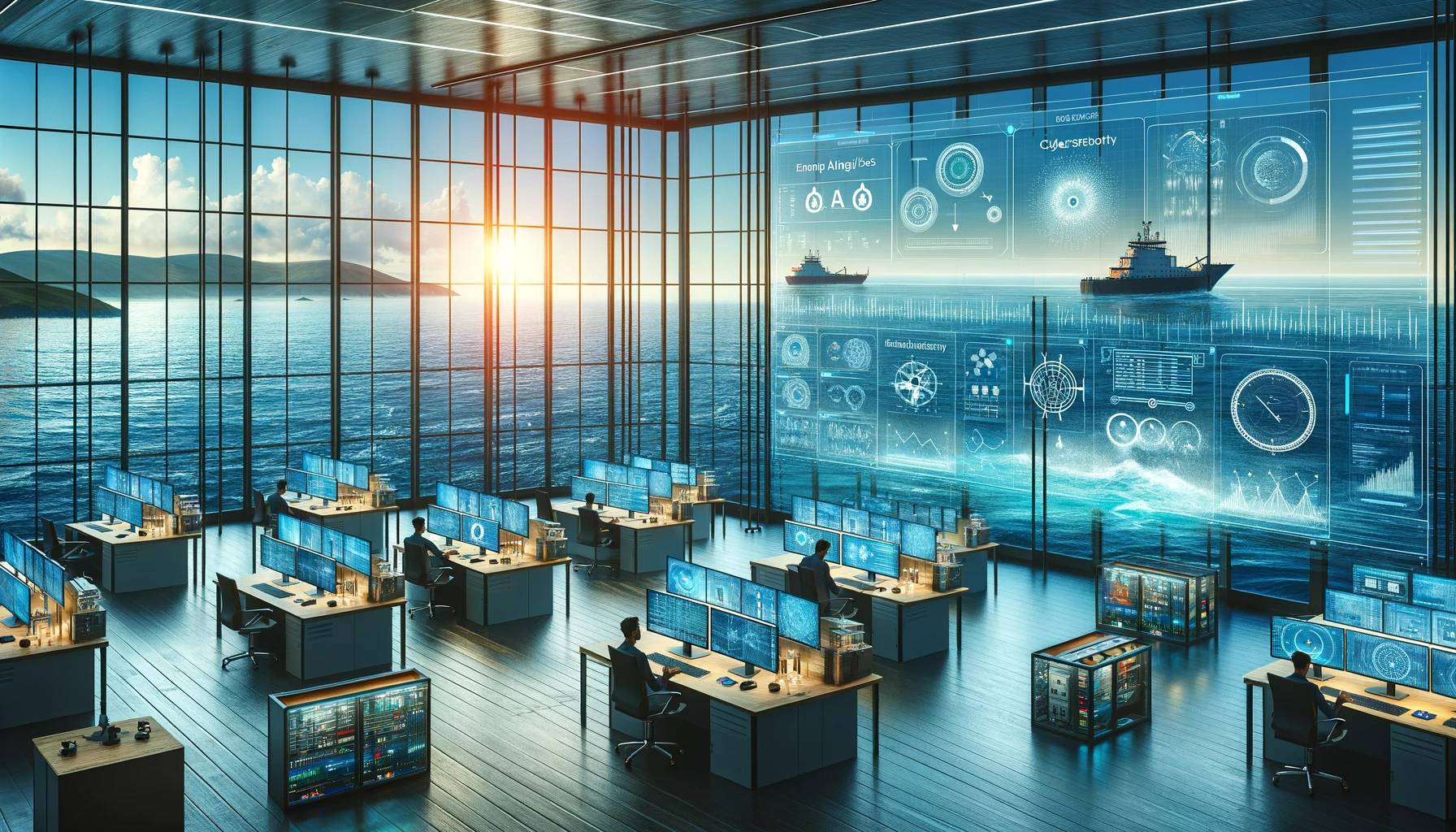 "Building on the foundation laid by previous projects, we are expanding our scientific support activities and implementing sustainability measures in the context of extended geostrategic resilience. Our goal is to bolster the Centre position as a leading institution in this critical area of research."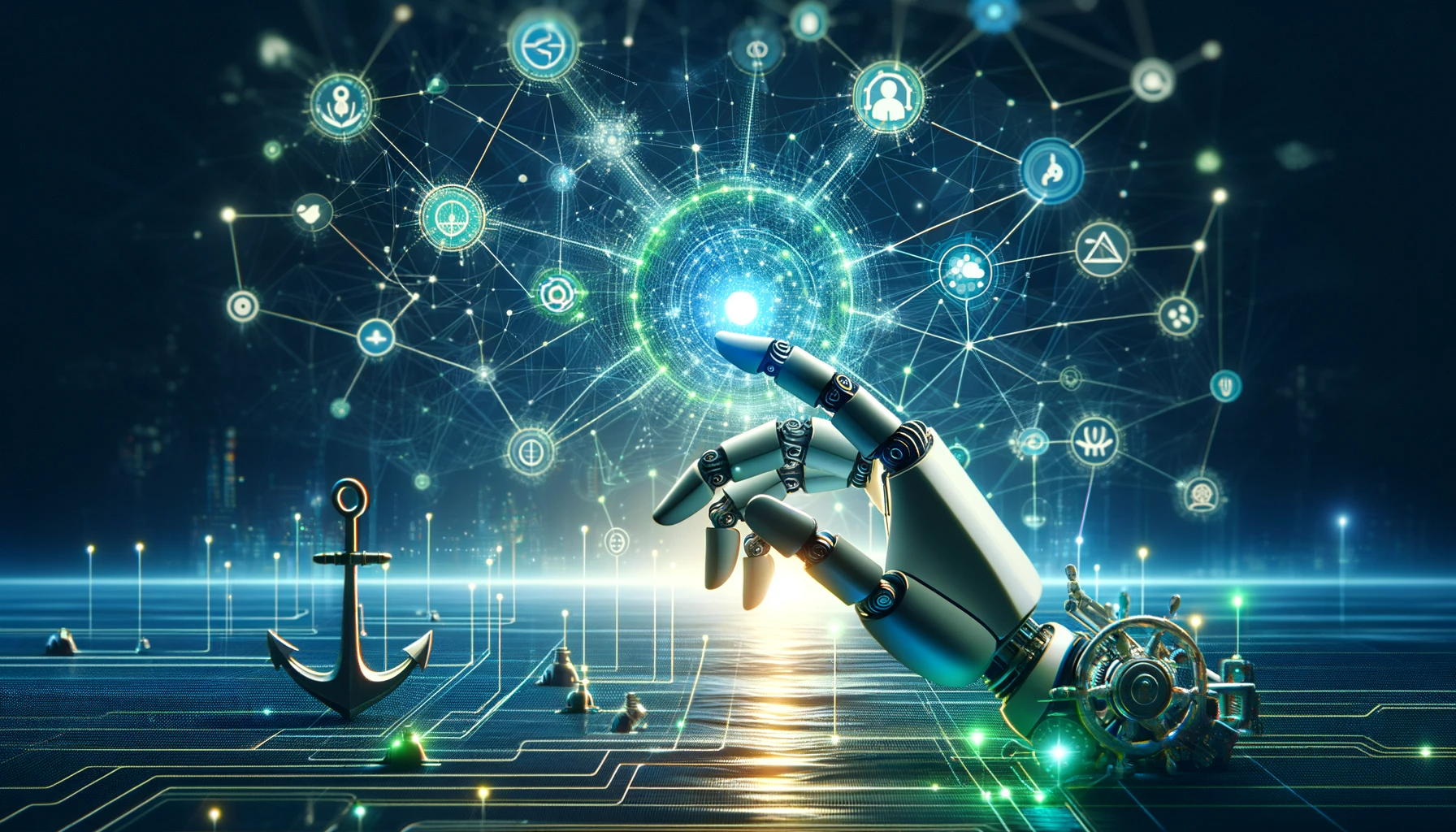 "This transformative initiative goal is to seamlessly integrate cutting-edge artificial intelligence with our existing research infrastructure, enabling us to process vast amounts of data efficiently and generate comprehensive reports. This project marks a significant step forward in our commitment to advancing research and innovation at CMU."
Development of the institutional research capacity of the Constanta Maritime University through the integration and digital transformation of the existing R&D infrastructure and the expansion of artificial intelligence capabilities
The project addresses the need to integrate interconnection tools between artificial intelligence bots and existing research infrastructure developments in the university's repositories to increase processing efficiency and achieve complex reports in the context of aggregating large amounts of data.
Developing the institutional research capacity of the Constanta Maritime University by improving the R&D infrastructure and developing sustainability activities and intelligent experimental support
The efficiency of the experimental support can be drastically improved by reducing the operational costs using new emerging technological approaches capable of reproducing functionalities under conditions of augmented reality or digital twinning to mention only two of the approaches.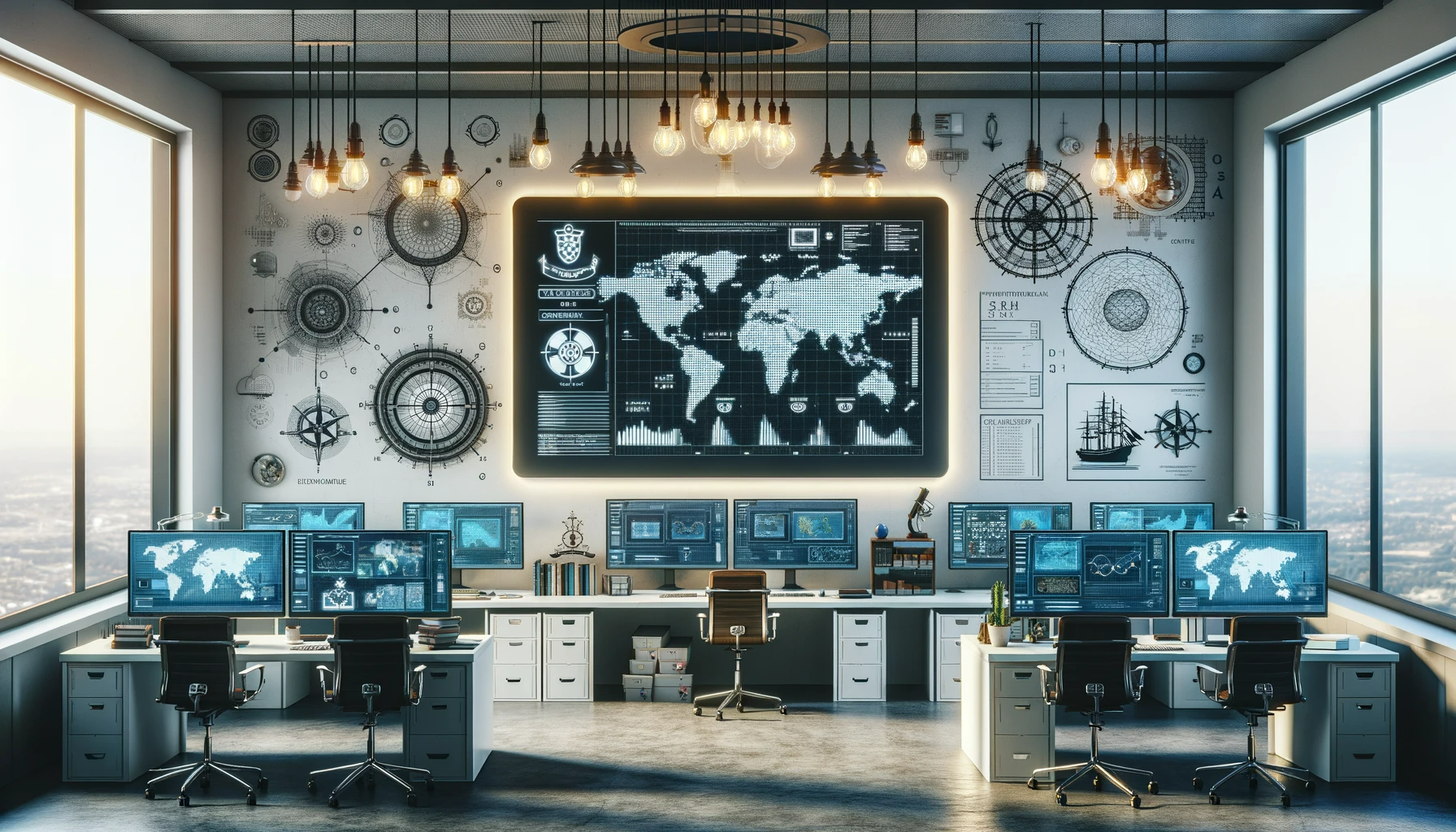 "We embrace emerging technological approaches, such as augmented reality and digital twinning, to significantly enhance the efficiency of our experimental support while reducing operational costs. This project embodies our commitment to advancing research and innovation at CMU, positioning us for a brighter and more sustainable future."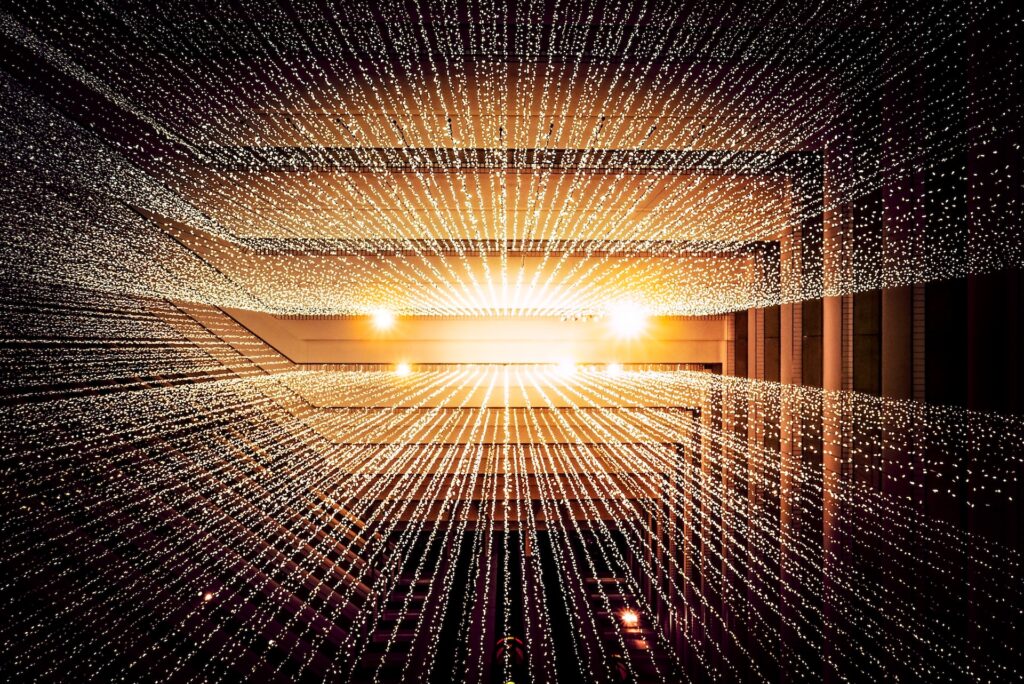 "The initiative to bolster the Maritime University of Constanța's research infrastructure, especially through the integration into global CLOUD and large-scale data networks, is truly commendable. Such advancements will not only elevate the university's scientific prominence on the global stage but also foster collaborations and innovations in the maritime sector. "
CLOUD and massive data infrastructures at the Constanta Maritime University
Enhancing the research capabilities of the Constanta Maritime University to elevate its global scientific standing by establishing high-performance data centers and CLOUD infrastructures, which will be assimilated into international CLOUD-based frameworks and LARGE-SCALE DATA INFRASTRUCTURES.
Supporting research excellence in the Constanta Maritime University by improving the existing equipment within the advanced research infrastructure
The development of advanced research needs a paradigm shift in terms of the proportion between theoretical elements and practical approaches in the real and virtualized environment. It is important to find an optimal balance between the times of use of each research resource and infrastructure to optimize costs and increase performance in the field of industrial and applied research.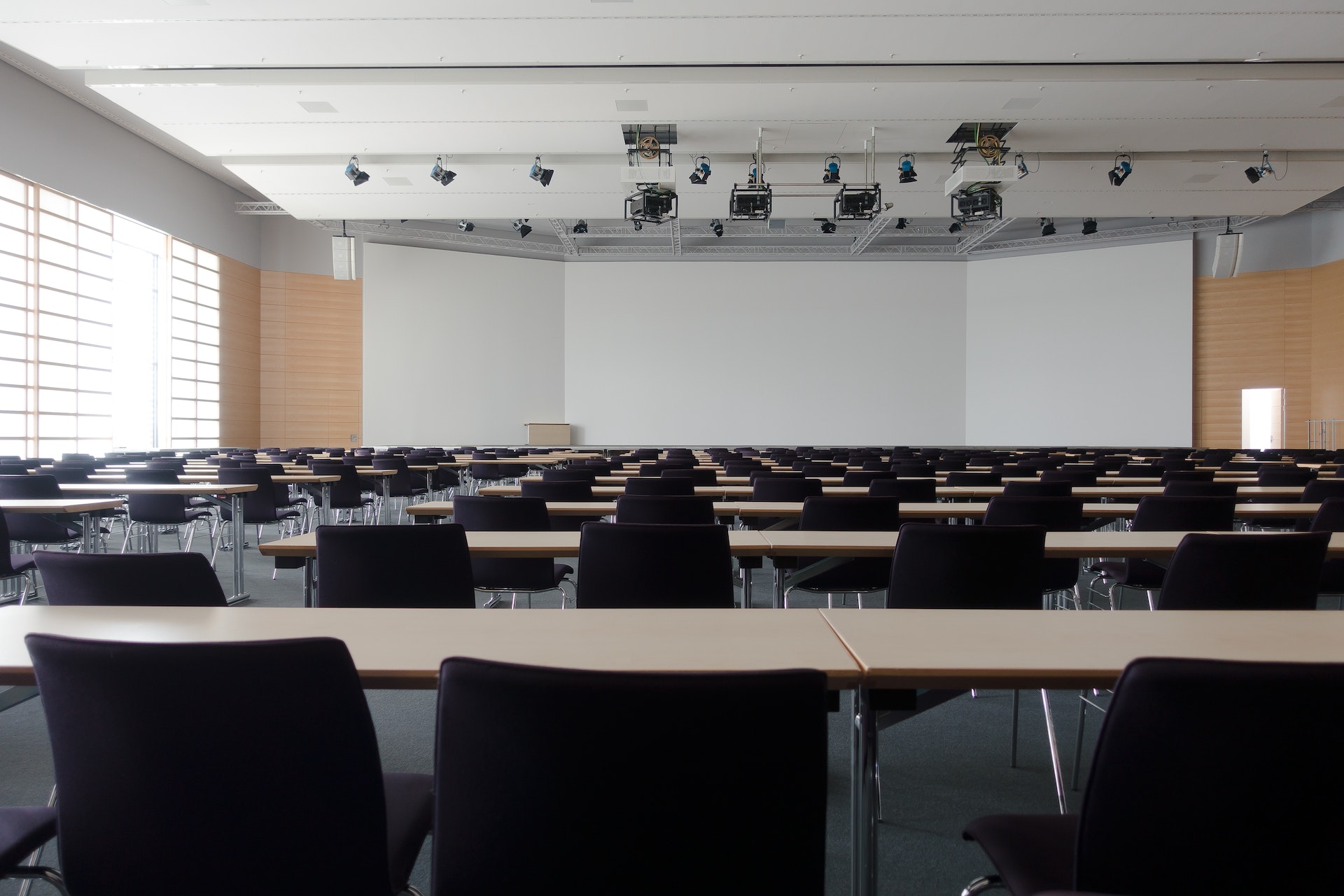 "This project marks a paradigm shift, enabling us to optimize resource utilization, reduce costs, and significantly boost performance in industrial and applied research. We are dedicated to driving research innovation at the Maritime University and fostering a dynamic environment of discovery."