MARITIME CYBERSECURITY CENTRE OF EXCELLENCE
for a safer maritime environment in a HIGHLY technological AND INTERCONNECTED World

Our Three Pillars of Mastery
Empowering through Innovation, Elevating through Education, and Enriching through Community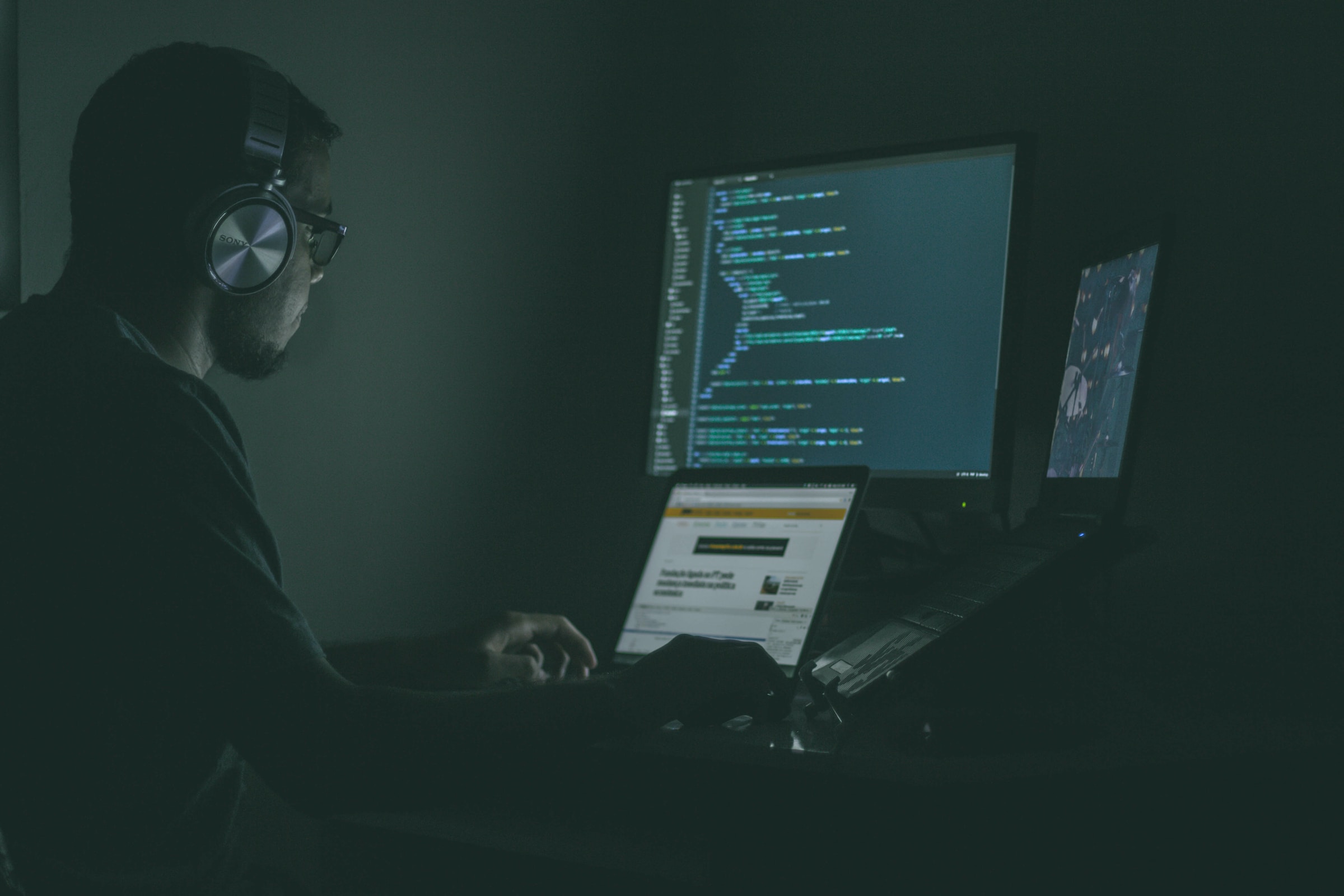 As the maritime industry continues to embrace digitalization and automation, the role of innovation in enhancing cybersecurity becomes critical. We develop new and advanced solutions to stay ahead of emerging threats.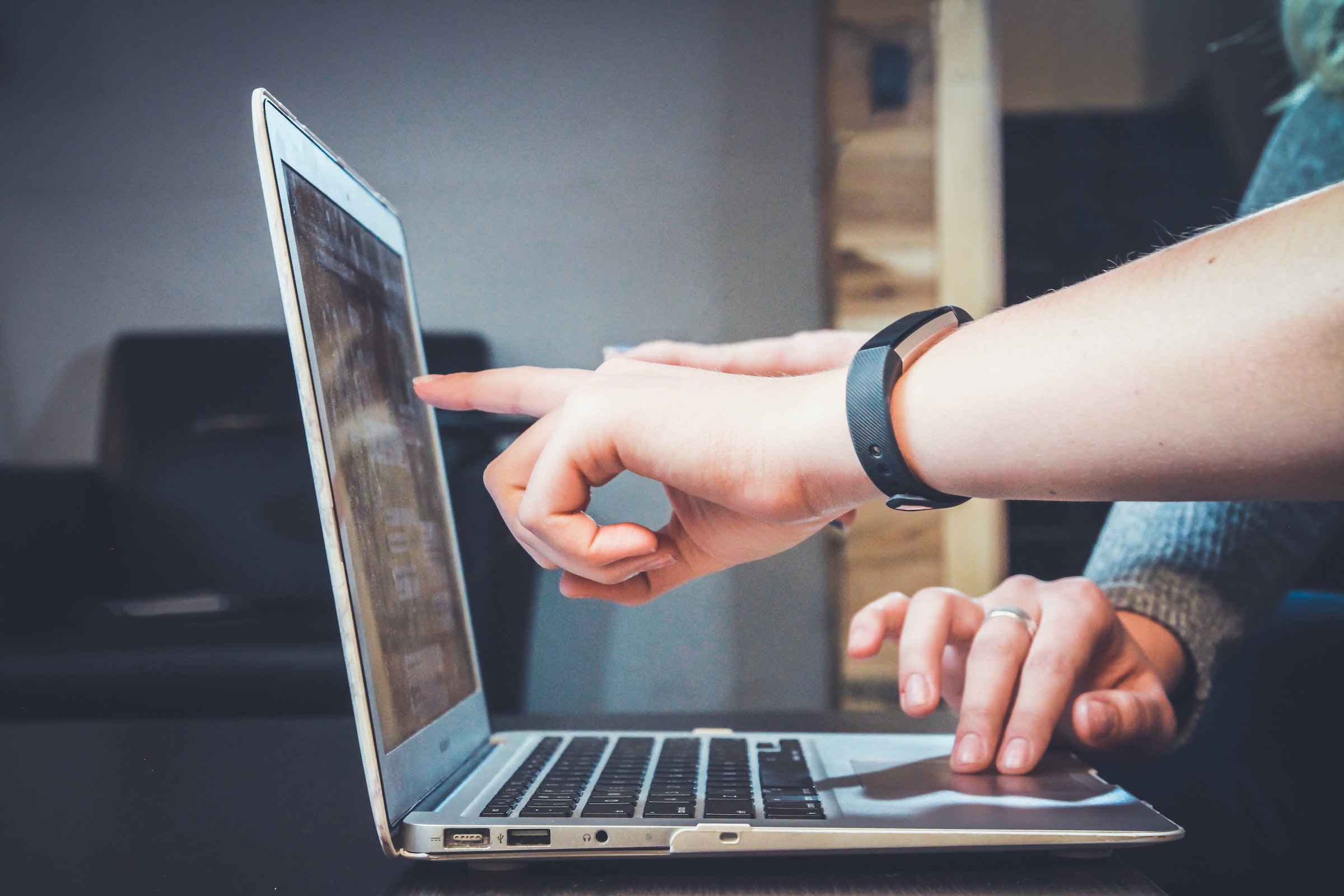 Education and training play a crucial role in elevating the cybersecurity posture of the maritime industry. Our programs cover an wide range of topics, including threat intelligence, risk management, incident response, and security best practices.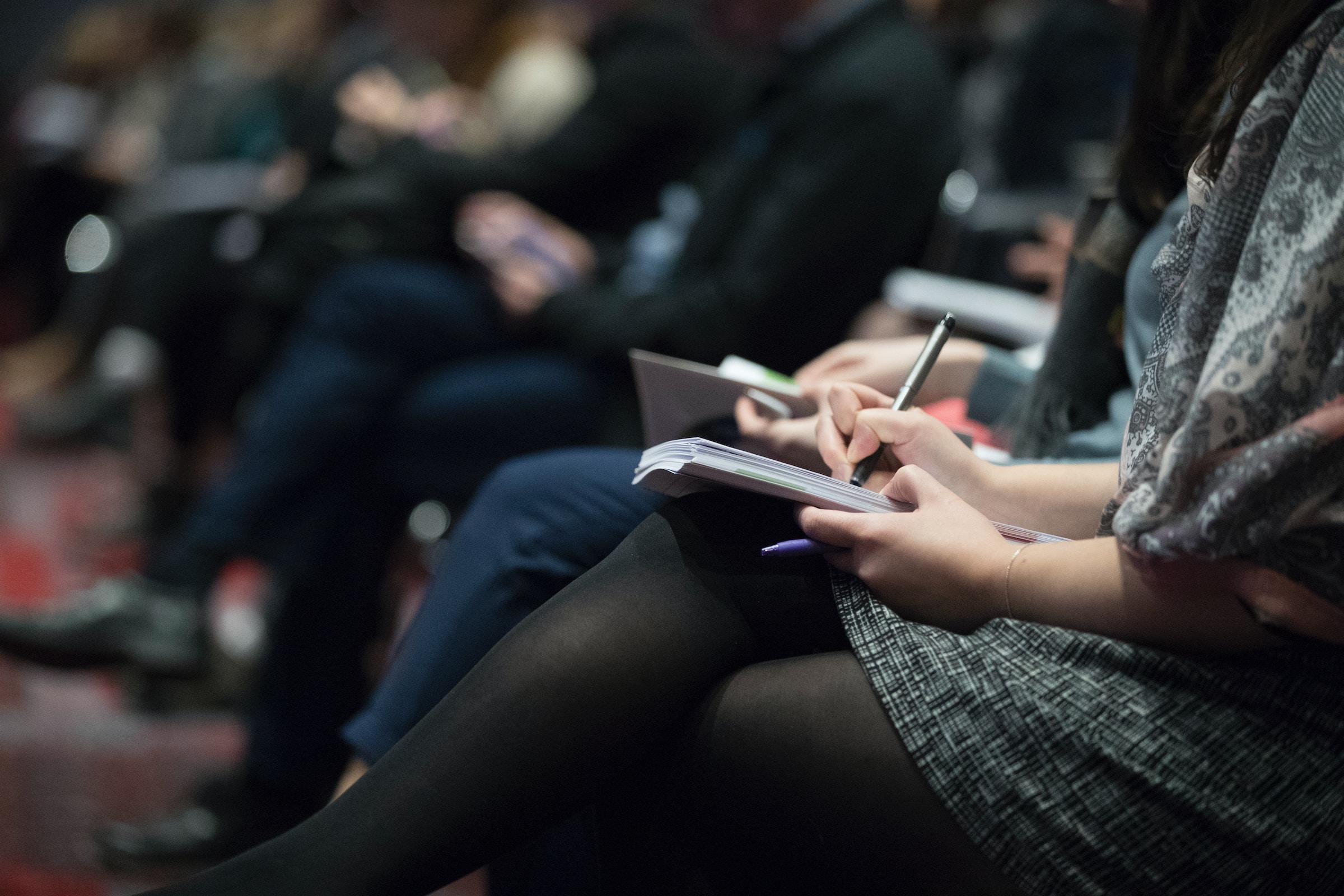 Community collaboration is an essential aspect of enriching the cybersecurity environment of the maritime industry. Our strength lies in our growing community, collaborating to protect our shared digital waters.
We understand the critical importance of protecting maritime assets, infrastructure, and sensitive data from ever-evolving cyber threats. By leveraging advanced technologies such as artificial intelligence, machine learning, and robust encryption protocols, we empower organisations to safeguard their digital ecosystems confidently. Our comprehensive approach encompasses proactive threat detection, real-time monitoring, incident response, and continuous vulnerability assessments, ensuring our clients maintain a robust cybersecurity posture. With a deep understanding of the maritime domain and a passion for innovative solutions, we are dedicated to securing the digital future of the maritime industry.