Cybersecurity Policy at MARCYSCOE
Our Cybersecurity Policy Initiative
In an era where digital threats transcend borders, MARCYSCOE's Cybersecurity Policy Initiative echoes our commitment to cybersecurity excellence through a global policy lens. This initiative was conceived and is being executed in collaboration with our synergic strategic partner, The Integrated Intelligence, Defence and Security Solutions (I2DS2).
This platform is dedicated to exploring and shaping the complex landscape of national and international cybersecurity policies, emphasising their critical role in the maritime cybersecurity sector. 
MARCYSCOE's initiative serves as a conduit for sharing our views and policy suggestions while also featuring insights from highly respected cybersecurity experts, policymakers, practitioners, and enthusiasts.
The realm of cybersecurity is not confined to single nations or isolated systems. In the maritime sector, where global interconnectedness is a defining feature, understanding and influencing cybersecurity policy on an international scale is not just beneficial—it's essential.
This platform serves as a confluence of ideas, strategies, and collaborative efforts aimed at elevating maritime cybersecurity standards worldwide.
At MARCYSCOE, we believe that effective cybersecurity measures are rooted in robust policy frameworks. Our focus extends beyond the technical aspects of cyber defence to encompass the broader implications of policy decisions on maritime cybersecurity. 
By analysing global trends, regulatory landscapes, and collaborative initiatives, we aim to align our cybersecurity practices with the highest international standards.
Our approach to cybersecurity policy is twofold: proactive defence and resilient recovery. We advocate for policies that not only prevent cyberattacks but also ensure swift and effective responses to emerging threats.This encompasses everything from information-sharing protocols to incident response strategies, all underpinned by a commitment to resilience in the face of evolving cyber challenges.
Recognising that cybersecurity is a shared responsibility, this initiative serves as a platform for dialogue and partnership. We engage with international stakeholders, including governments, industry leaders, and academic institutions, to foster a unified approach to maritime cybersecurity. By pooling our knowledge and resources, we can collectively advance the safety and security of the maritime domain.
We are committed to staying at the forefront of policy development, ensuring that our practices not only meet but anticipate the demands of an increasingly digital maritime world.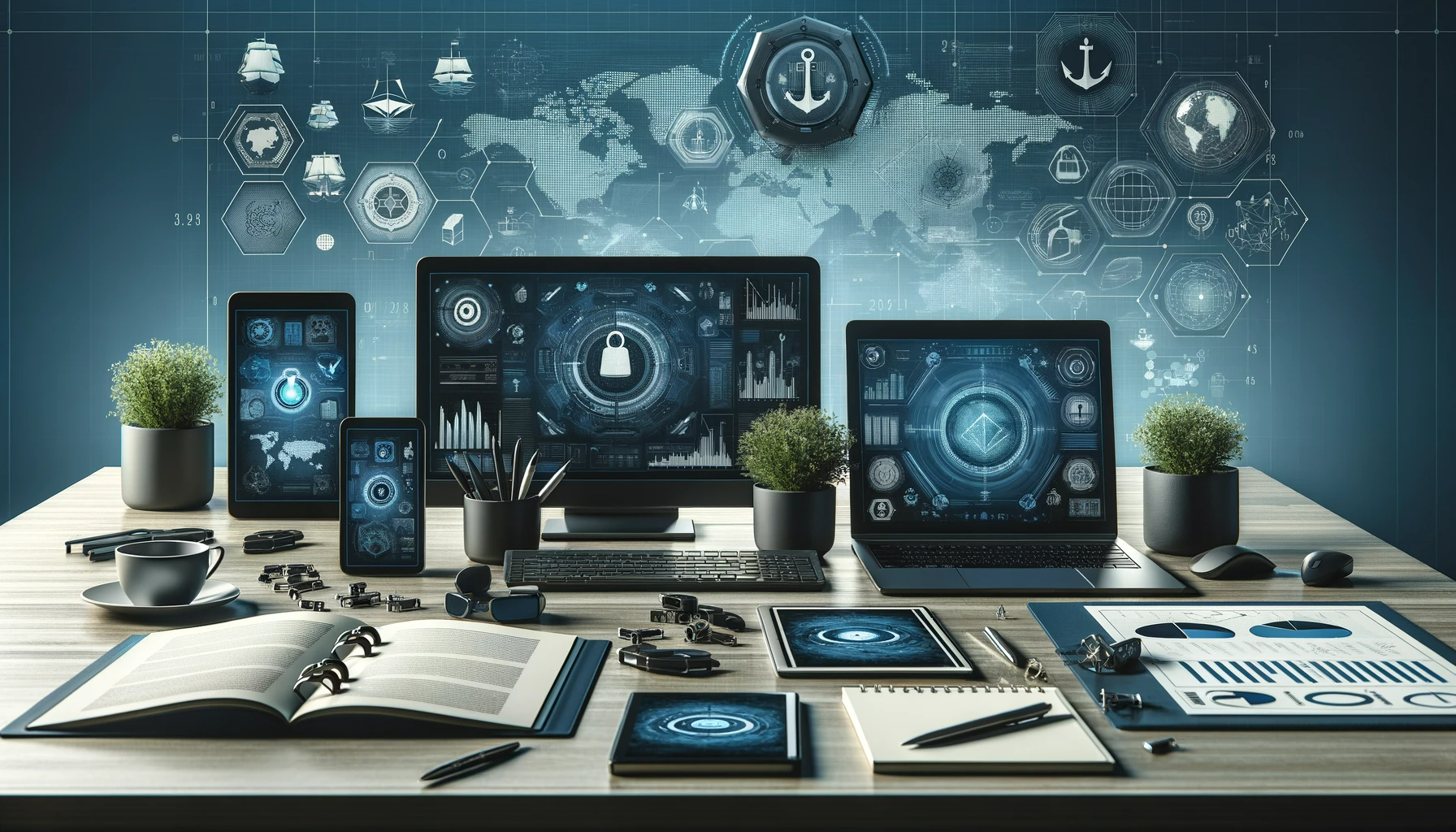 The Role of AI in Defence
Future directions and policy recommendations are crucial for optimising the use of AI in defence while mitigating its risks. The strategic framework for minimising challenges in defence-related artificial intelligence underscores the critical need for a multifaceted, forward-thinking approach.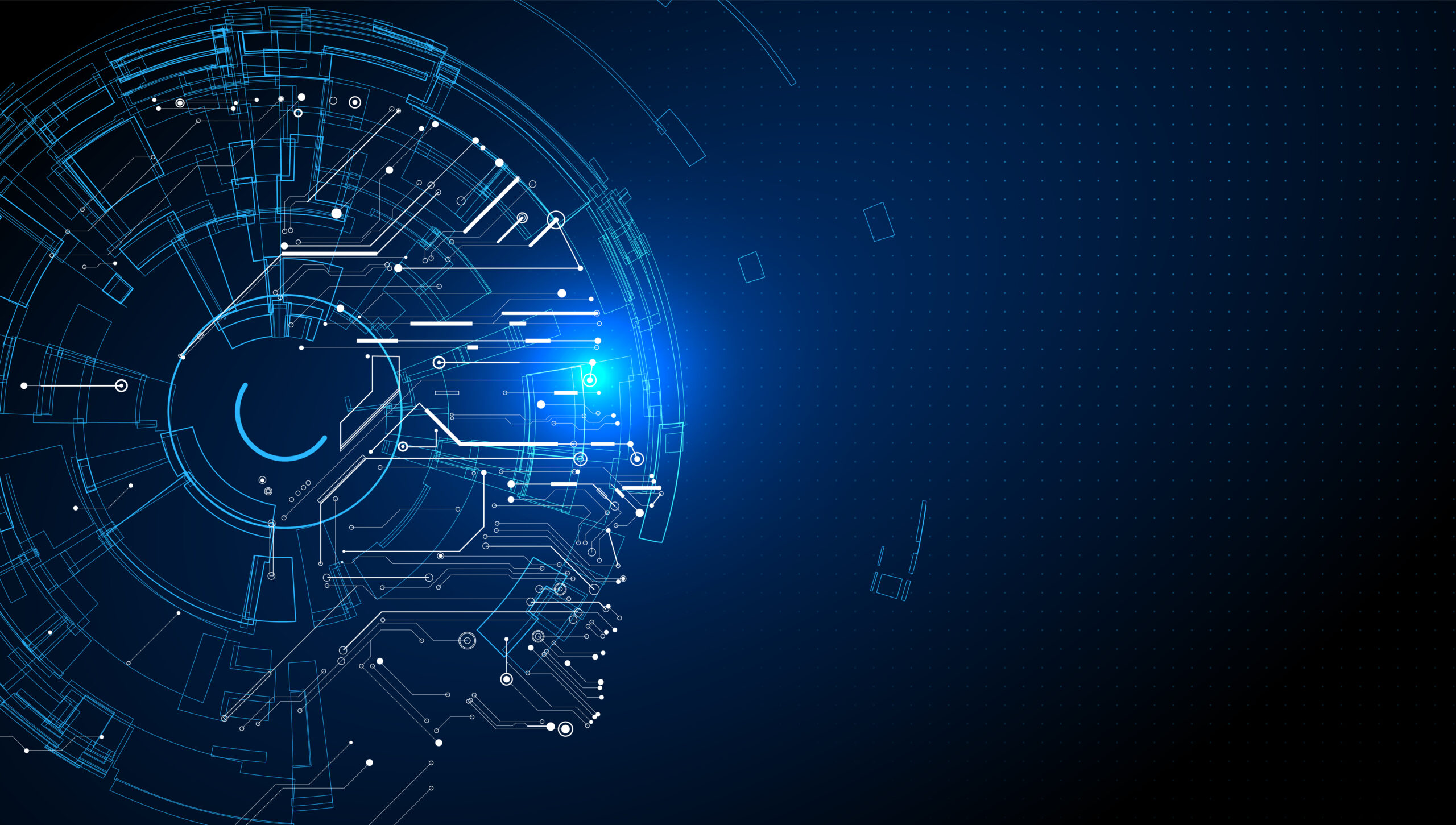 The Role of AI in Cybersecurity
In the rapidly evolving landscape of digital security, the integration of Artificial Intelligence (AI) into cybersecurity practices has emerged as a pivotal factor in defining the efficacy and resilience of cyber defence.
MARCYSCOE is based at the Maritime University of Constanta, a Romanian public university that provides cybersecurity bachelor and master programs for the maritime industry.